Are you a student or teacher? Should you become a TikTok creator? The answer might surprise you.
What are the opportunities and risks – professional and personal – of TikTok for teachers, students, researchers, postdocs, and others in higher education? With an estimated 1 billion monthly users worldwide and over 65 million users in the United States, TikTok is one of the fastest-growing social media platforms, specializing in 15-second to 3-minute videos. It is also one of the youngest, with approximately one-third of users between 10-19 years of age.
Academics, who have been using social media platforms like Twitter, Facebook, and academia.edu for years, are now increasingly becoming TikTok creators, some garnering hundreds of thousands of followers and millions of likes. What have they found are the opportunities and limitations of the TikTok platform for promoting learning and knowledge? What should you know if you're considering becoming a TikTok professor?
Join a diverse panel of academic TikTok creators as they share their advice on:
How to understand the TikTok platform
How to help colleagues, students, and the general public via TikTok
How TikTok might help (or harm) an academic career
How to avoid common creator mistakes
How to deal with inherent risks of the TikTok platform
How to manage your professional reputation on social media
How to decide whether using TikTok is right for you
Panelists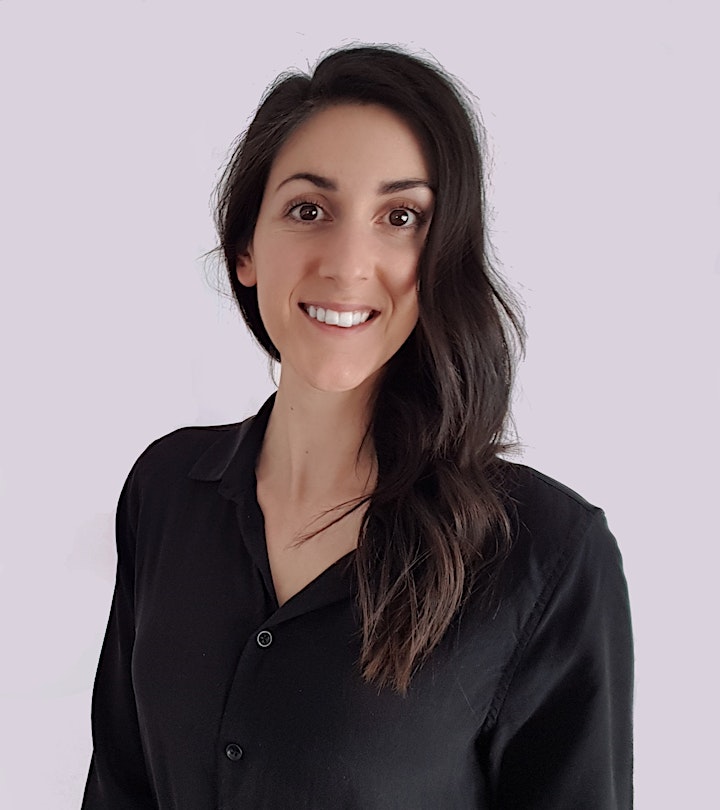 Dr. Alyce Mayfosh completed her PhD at La Trobe University in 2020 with Professor Mark Hulett where she investigated the role of the enzyme heparanase in immune cell function during cancer progression. Alyce started as a postdoctoral researcher in 2020 at The La Trobe Institute for Molecular Science (LIMS) at La Trobe University in Melbourne, Australia. Here, Alyce works in the Hulett laboratory in collaboration with the biotechnology start up Wintermute Biomedical where she aims to understand the mechanism of action of Wintermute's leading anti-cancer compounds.
Alyce is also a hip hop and rap music fanatic and creates rap videos about science. She believes that in this digital age we now live in, there are new ways of creating hype and support for science beyond traditional academic practices.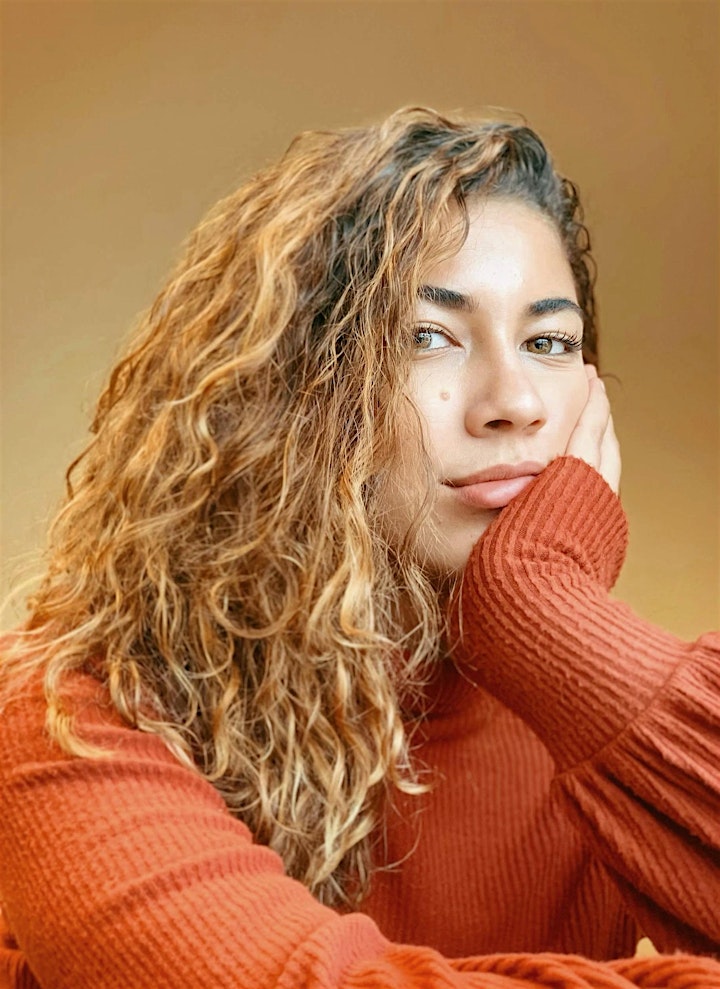 Alina Scott (Belizean Creole) is a Ph.D. Candidate in the Department of History at the University of Texas, Austin. Her dissertation explores Black and Indigenous petition drives in19th century U.S. Northeast. She is interested in the digital humanities, community engaged research, and public facing work that actively engages with the voices of Black, Indigenous, and people of color. Alina has served as Associate Editor and Communications Director at Not Even Past, an online public history magazine, and a managing editor for Native American and Indigenous Studies Journal (2019-20). She now hosts the weekly 15 Minute History Podcast, part of the University of Texas's Podcast Network, and creates content on Tiktok (@ herstorian) and Instagram (@ alinascott).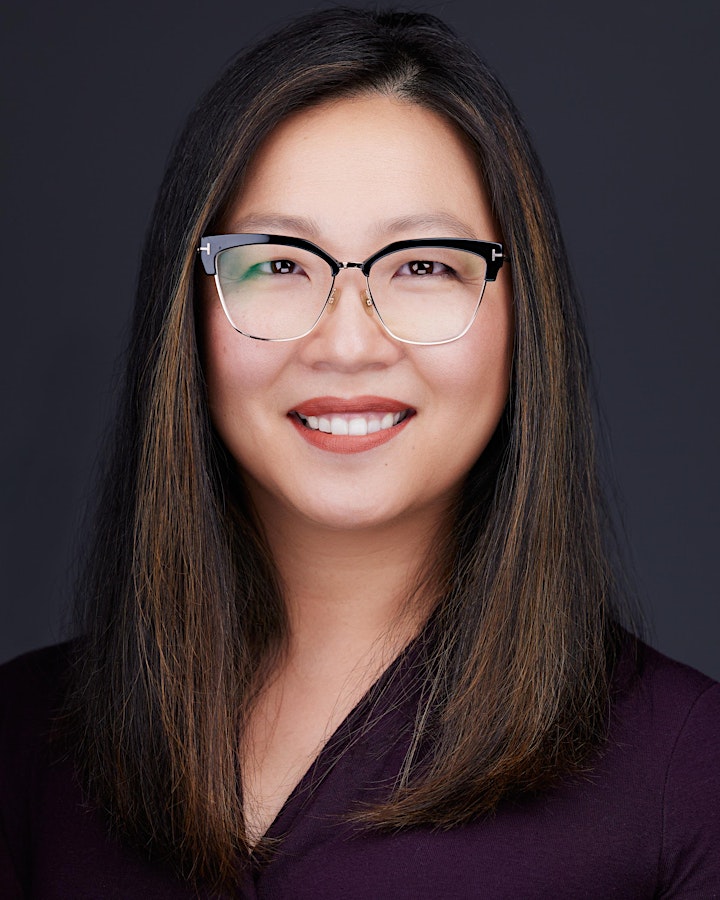 Nellie Tran, Ph.D. is the daughter of Vietnamese refugee boat people, an Associate Professor in Counseling & School Psychology, an activist-scholar, and the President of the Asian American Psychological Association. She is a community psychologist who works with schools, communities, and agencies to create systems-level changes that reduce the impact of subtle forms of discrimination. Her scholarship and activism work is both personal and professional across multiple topics such as improving hostile academic spaces for students and faculty to local coalition building to more effectively connect resources in the asylum seekers crisis at the San Diego-Mexico border. Her central mission is to infiltrate systems of oppression to disrupt from within for the purpose of creating more just and inclusive settings. So naturally, she found her way onto TikTok to expose the subtle biases hidden in the academy and workplace that women, students of color, and first-generation college students experience.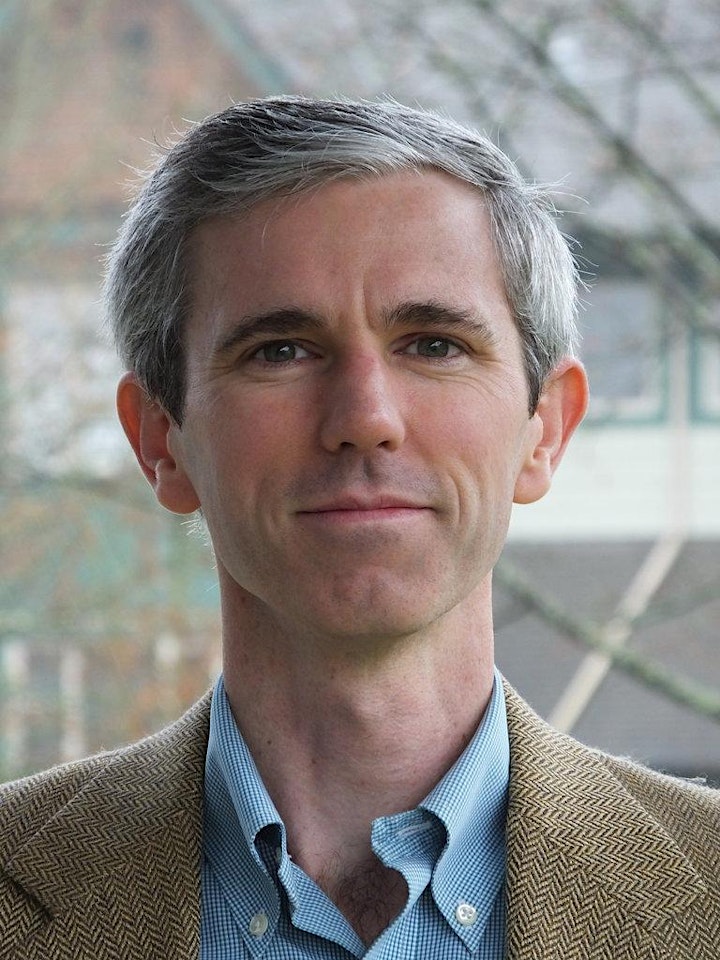 Christopher Rea is Professor of Asian Studies and former Director of the Centre for Chinese Research at the University of British Columbia. A native of Berkeley, California, he earned a BA from Dartmouth College and a PhD from Columbia University, and has been a visiting fellow at Harvard University and at universities in Taiwan and Australia. His books include Where Research Begins (University of Chicago Press, 2022, with Tom Mullaney), Chinese Film Classics, 1922-1949 (2021), The Book of Swindles: Selections from a Late Ming Collection (2017, with Bruce Rusk), and The Age of Irreverence: A New History of Laughter in China (2015). During the pandemic, Chris has been using TikTok and YouTube as platforms for new experiments with research, teaching, composition, publication, and outreach.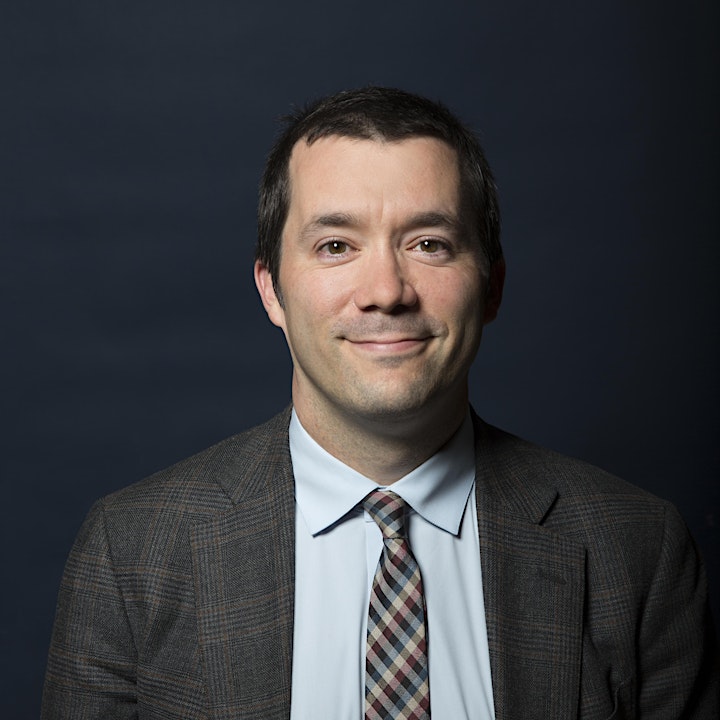 Tom Mullaney is Professor of Chinese History at Stanford University, and a Guggenheim Fellow. He is the co-author of Where Research Begins (University of Chicago Press, 2022, with Christopher Rea), as well as The Chinese Typewriter: A History (MIT Press 2017), and Coming to Terms with the Nation: Ethnic Classification in Modern China (UC Press, 2010), among other works. His writings have appeared in Fast Company, MIT Technology Review, Quartz, the South China Morning Post, TechCrunch, the Journal of Asian Studies, Technology & Culture, Aeon, Foreign Affairs, and Foreign Policy, and his work has been featured in the LA Times, The Atlantic, the BBC, and in invited lectures at Google, Microsoft, Adobe, and more. He holds a PhD from Columbia University.
Disclaimer: This independent event is not sponsored or endorsed by TikTok.